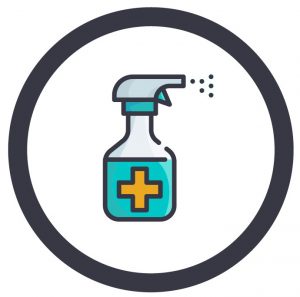 Building and surfaces are actively disinfected/cleaned frequently.
Hand sanitizer is widely available.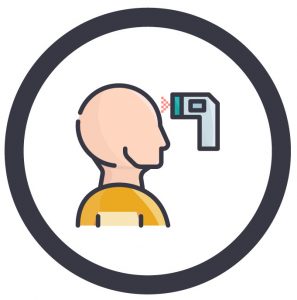 All patients, caregivers and physicians are screened before entering the facility.
Patient areas are set up to ensure appropriate social distancing guidelines.
All care team members and patients are required to wear masks.
Drive-thru COVID-19 testing centers are available for those suspected of having the virus.
A restricted visitor policy is enforced.
Where available, patients can register and wait for their appointment in their car.
We provide telemedicine appointments.
Drive-up laboratory draws available for patients utilizing telemedicine services.