The Monument Health Foundation strengthens the health of our communities by building a culture of generosity. In partnership with Monument Health, we aspire to excellence in health care through gifts of engagement and generosity. We share the values of Monument Health and maintain a high level of accountability.
Every Gift Makes a Difference
The Monument Health Foundation acquires and stewards charitable gifts for the benefit of the patients and communities we serve. The Foundation is governed by a board of directors who represent our medical and business partners throughout the region.
The Monument Health Foundation is responsible for all fundraising programs and serves as the liaison between Monument Health and our family of benefactors. All donations are used for programs, patient care environments or equipment. The Monument Health Foundation is a not-for-profit 501(c)(3) tax-exempt charitable organization.
Cancer Care Institute
The Monument Health Cancer Care Institute (CCI) uses the best and most current practices and research to continue delivering the highest quality patient care. Many fundraising projects and events throughout the year help CCI continually review and update its techniques and technologies to provide leading-edge diagnostics and cancer therapies. Your support and participation not only benefit CCI, but also serve as a thoughtful way to honor those members of our Black Hills area communities whose lives have been impacted by cancer.
Learn More
Hospice Services
Monument Health Home+ Hospice helps families throughout western South Dakota and it's committed to making a lasting difference in the lives of patients who are diagnosed with life-limiting illnesses. Hospice enables patients and their loved ones to live each day as fully and comfortably as possible. Through your support of Hospice Services at Monument Health, we can continue to provide the greatest gift to our patients and their families—peace of mind.
Learn More
Children's Miracle Network
Right now at Monument Health hospitals, caregivers are working to save the lives of kids in your community. Every day, children enter our hospitals for treatment – thousands of kids each year. Some are battling cancer. Some suffer from a traumatic injury. Others require constant care because they were born too early or with a genetic disease. Regardless of why the kids are here, our Children's Miracle Network hospitals always have their doors open.
Learn More
Other Areas of Need
Behavioral Health
Cardiac Services
Children's Center Daycare – Rapid City
Diabetes Services – Rapid City
Diabetes Services – Spearfish
Dialysis Services
Emergency Services
Endoscopy Services
Intensive Care Unit
Medical Equipment
Medical Imaging
Nursing Education
Orthopedics and Sports Medicine
Patient Family Crisis Fund
Pharmacy Education
Respiratory Therapy services
Room Furnishings
Sexual Assault Response Team
Sepsis Education
Spearfish Healthcare Campus
Spiritual Services
Stroke Care Education
Monument Health Foundation West River
Medical Student Scholarship Fund
Women and Children's Services – Rapid City
Greatest Need
Custer Hospital Greatest Need
Lead/Deadwood Hospital Greatest Need
Rapid City Hospital Greatest Need
Spearfish Hospital Greatest Need
Sturgis Hospital Greatest Need
Capital Campaign Projects
Robin Zebroski
VP Foundation and Brand Strategy
Hans Nelson
Director Foundation
Shawn Powers
CMN Program Manager
Kelsie Dietrich
Development Officer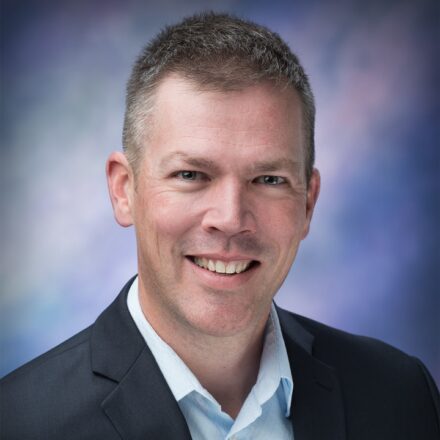 Mark Papousek
Development Officer
Stacy Johnson
Northern Hills Development Officer
Bailey Ellis
Research and Events Coordinator
Darlyce Bollwerk
Executive Assistant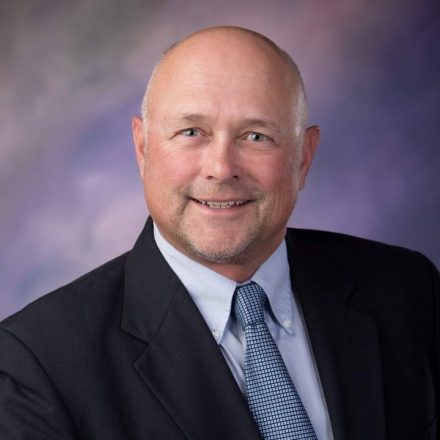 Wayne Klein
Chair, Business Owner, Landmark Realty
John (J.D.) Williams
Vice Chair, Wealth Management Advisor, U.S. Bancorp Investments
Paulette Davidson
President and Chief Executive Officer, Monument Health
Pat Burchill
Retired Bank President
Susan Hencey
Sales Producer, Western Dakota Insurors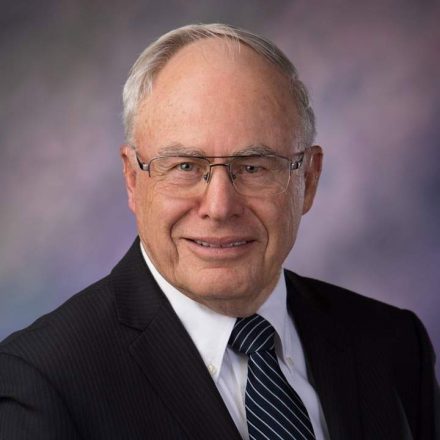 Joe Jorgensen
Land Developer/Owner, Jorgensen Realty
Sharon Lee
Retired Executive Director, Rapid City Public School Foundation
Gary Lipp
Retired, US Forest Service/Custer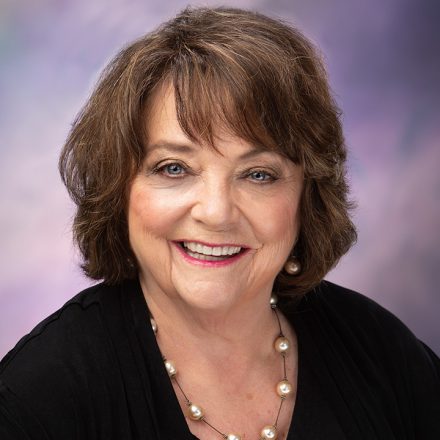 Ann McKay Thompson
Retired, Director of Work Force Development - Avera McKenna, President- Capital University Center/Pierre
Robin Zebroski
VP Foundation and Brand Strategy
Donate Now