At Monument Health we believe "It all starts with heart". As the philanthropic giving department of Monument Health its our duty to guide donors and host events that in return support our caregivers and physicians so they can do what they do best….save lives. Whether it's a 1lb. baby in the NICU, a mom who was just diagnosed with breast cancer or a grandfather who is a patient at the Hospice House, we are honored to serve the people we support, but more importantly grateful for the individuals that believe in our mission and give back to something greater then themselves. We truly believe that
Every Gift Makes a Difference.
All donations are used for programs, patient care environments or equipment. The Monument Health Foundation is a not-for-profit 501(c)(3) tax-exempt charitable organization.
Why the Foundation Needs your Support
Greatest Need

Custer Hospital Greatest Need
Lead/Deadwood Hospital Greatest Need
Rapid City Hospital Greatest Need
Spearfish Hospital Greatest Need
Sturgis Hospital Greatest Need
---
Behavioral Health
Cardiac Services
Children's Center Daycare – Rapid City
Diabetes Services – Rapid City
Diabetes Services – Spearfish
Dialysis Services
Emergency Services
Endoscopy Services
Intensive Care Unit
Medical Equipment
Medical Imaging
Nursing Education
Orthopedics and Sports Medicine
Patient Family Crisis Fund
Pharmacy Education
Respiratory Therapy services
Room Furnishings
Sexual Assault Response Team
Sepsis Education
Spearfish Healthcare Campus
Spiritual Services
Stroke Care Education
Monument Health Foundation West River
Medical Student Scholarship Fund
Women and Children's Services – Rapid City
Capital Campaign Projects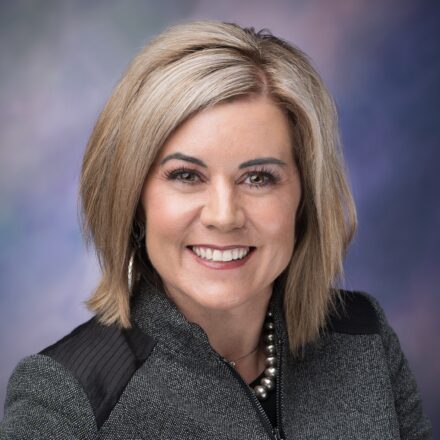 Robin Zebroski
Chief Brand Officer, Monument Health
Hans Nelson
Director Foundation
Shawn Powers
CMN Program Manager
Kelsie Ficken
Development Officer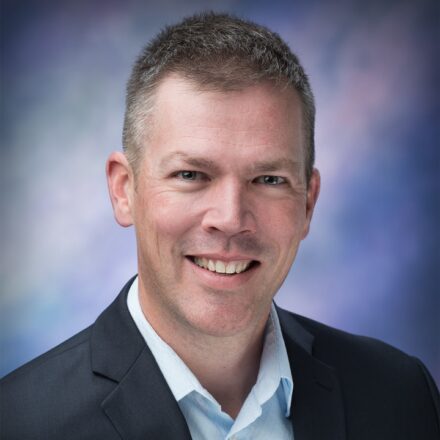 Mark Papousek
Development Officer
Stacy Johnson
Northern Hills Development Officer
Darlyce Bollwerk
Executive Assistant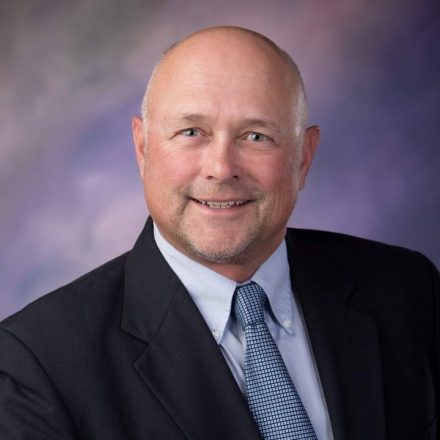 Wayne Klein
Business Owner, Landmark Realty
John (J.D.) Williams
Wealth Management Advisor, U.S. Bancorp Investments
Paulette Davidson
President and Chief Executive Officer, Monument Health
Pat Burchill
Retired Bank President
Susan Hencey
Sales Producer, Western Dakota Insurors
Sharon Lee
Chair, Retired Executive Director, Rapid City Public School Foundation
Jenni Sneesby
Vice Chair, Broker Associate, VIP Properties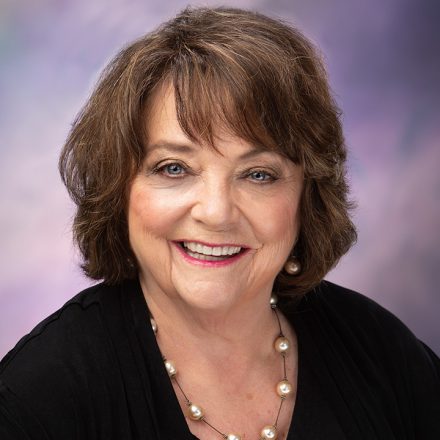 Ann McKay Thompson
Retired, Director of Work Force Development - Avera McKenna, President- Capital University Center/Pierre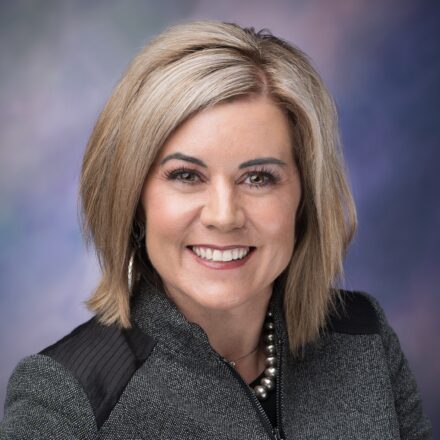 Robin Zebroski
Chief Brand Officer, Monument Health
Michael Sehlmeyer
Financial Representative, Modern Woodman of America
Matt Brunner
Chief Marketing Officer, Rushmore Electric Power Co-op
Frequently Asked Questions
The Foundation is the philanthropic department of Monument Health. This department specifically help(s) raise funds to make a difference in the lives of our patients and families through the generosity of donors. All of the funds raised through our Foundation stay here at Monument Health and the Black Hills region. Funds are used for programs, patient care environments, or equipment.
The Foundation is responsible for all fundraising programs and serves as the liaison between Monument Health and our family of benefactors. They do this through a variety of events, donor engagement experiences and mailer campaigns. Our 'Family of Benefactors' include corporations that sponsor any number of our planned events; community economic leaders that promote the leadership, mission, services of Monument Health to their community; volunteers who serve as advisors on the Board, event coordinators, providers of gifts like stuffed animals, knit hats, books for our Pediatric Unit and much more.
The Foundation receives support through honorariums and memorials as well as solicitation.
They acquire and steward charitable gifts for the benefit of patients and communities we serve.
Who makes up the Foundation?
There is a team that promote the beneficent functions of the Foundation. This includes caregivers employed by Monument Health, as well as a Board of Directors.
The Board of Directors serve as an advisory committee and represents our medical and business partners throughout our region.
I am working with an organization on an event in the community. Can Monument Health be a sponsor?
All Foundation funds are used for Monument Health items and not community events.
Monument Health's Strategic Marketing and Communications office takes this request. Please visit the Community Event/Organization Sponsorship Funding page for further information.
Is the Monument Health Foundation a separate 501c3 non-profit?
No. We share the same 501c3 status at Monument Health. We are a department within the system just like every other department.
The Monument Health Foundation is supported and sustained financially through Monument Health. By operating in this manner, it allows for all monies raised to be 100% dedicated to the programs the Foundation supports. Monument Health pays the salaries and operating expenses of the Foundation, while the Foundation distributes money to the designated programs and funds.
Where can someone make a donation?
How do I get in touch with the Foundation?
Donate Now