Monument Health's speech therapists are experts at diagnosing and treating communication, swallowing and voice difficulties. We offer inpatient and outpatient rehabilitation services to people of all ages who are recovering from an illness, injury or life-long condition.
Areas where we can help:
Speech challenges with articulation, fluency and voice
Language challenges
Dysphagia, including swallowing, oral function for feeding, oro-facial and myofunctional disorders
Cognitive aspects of communication
Hearing challenges, including hearing loss, auditory processing, one-word lip reading and balance disorders
Speech challenges due to cancer treatment
You'll also benefit from education for your family and caregivers to ensure improvement continues at home or throughout your care plan.
Patients interested in seeing a speech therapist should ask their insurance carrier about coverage options. A physician's referral may be needed.
A speech therapist is also known as a speech-language pathologist, speech pathologist or speech clinician.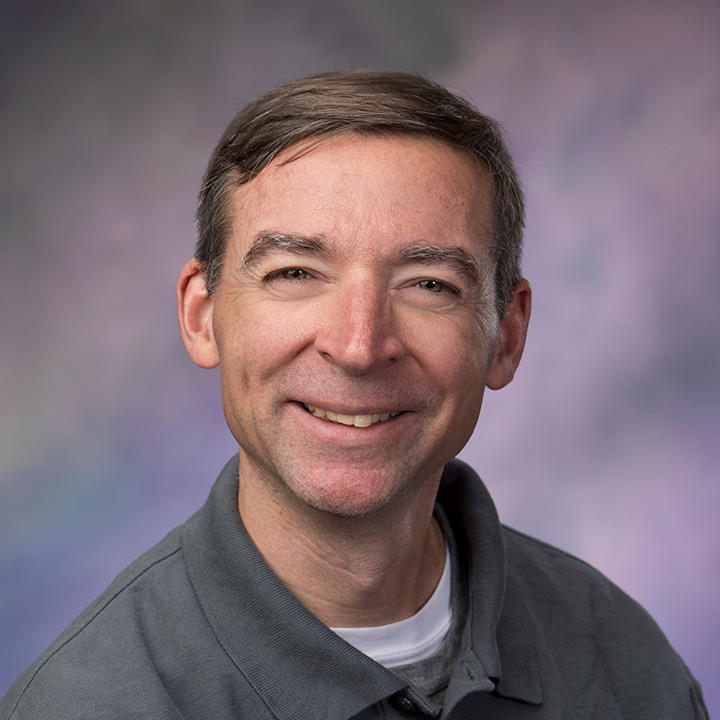 John Burke, SLP
Sturgis, SD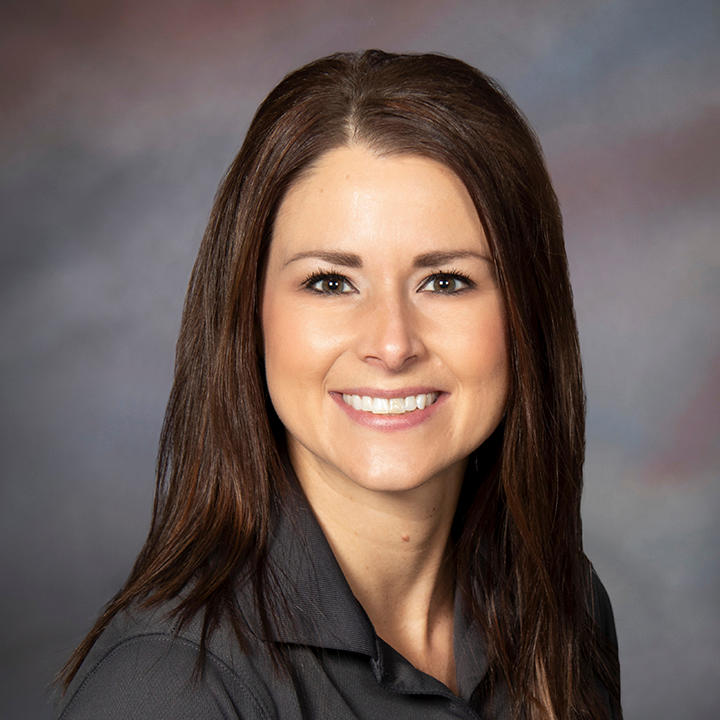 Danilee Pudwill, SLP
Spearfish, SD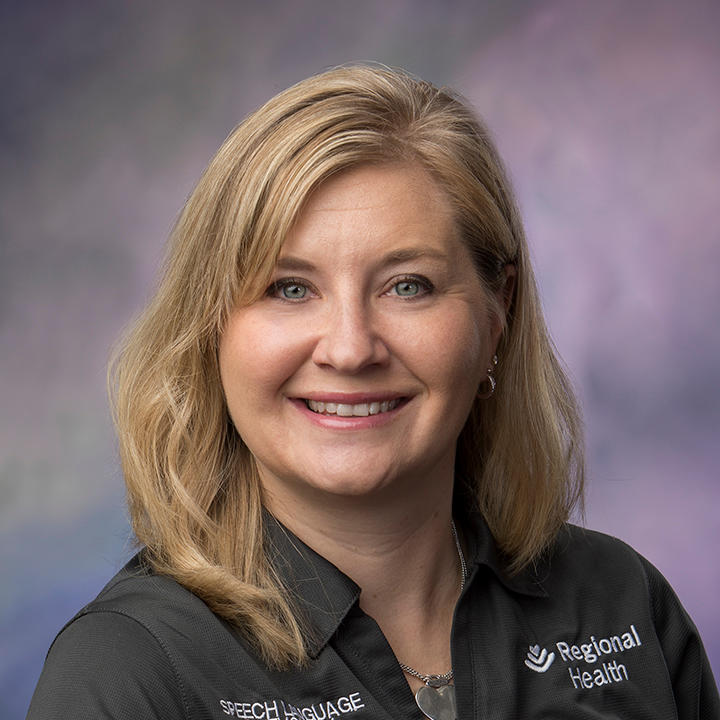 Nancy Suelflow, SLP
Custer, SD