When you or a family member has a medical emergency, Monument Health is here for you. Our hospitals in Custer, Lead-Deadwood, Rapid City, Spearfish and Sturgis each provide 24-7 emergency medical services. In addition, we work with emergency medical technicians, ambulance crews and air ambulance services throughout the Black Hills to assure that patients have fast access to the surgeons and specialists they need.
Our emergency care teams are trained to provide a full range of medical care for patients of all ages with illness or injury.
For cases that do not require a full emergency response, Monument Health has a network of Urgent Care Clinics and clinic-based Urgent Care Services throughout the Black Hills.
Kaitlan Brosnahan, CNP
Rapid City, SD | Bio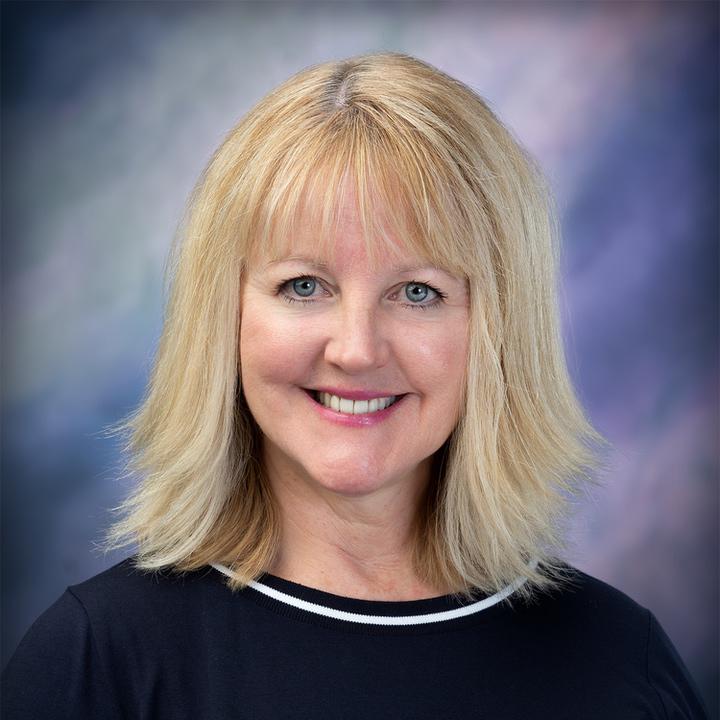 Mari Daly, PA-C MPAS
Deadwood, SD | Bio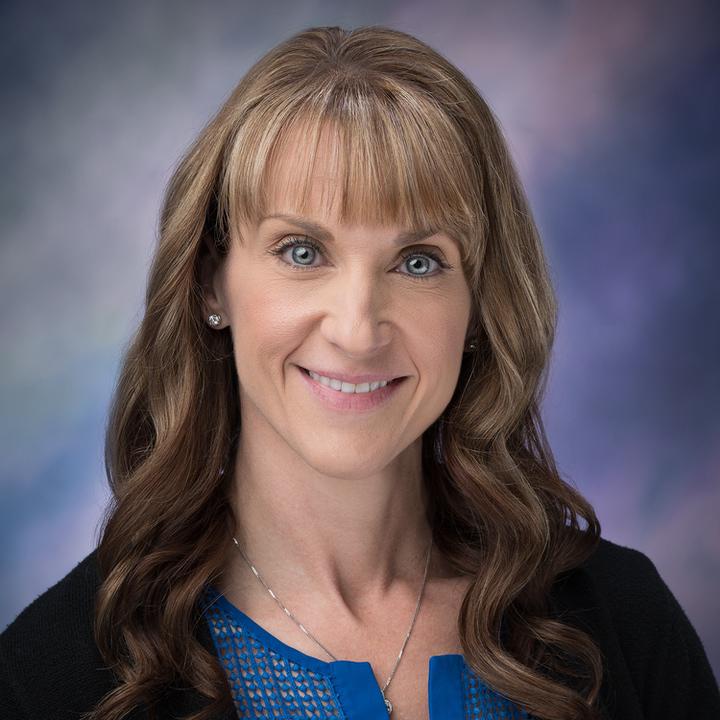 Christine Duerksen, CNP
Rapid City, SD | Bio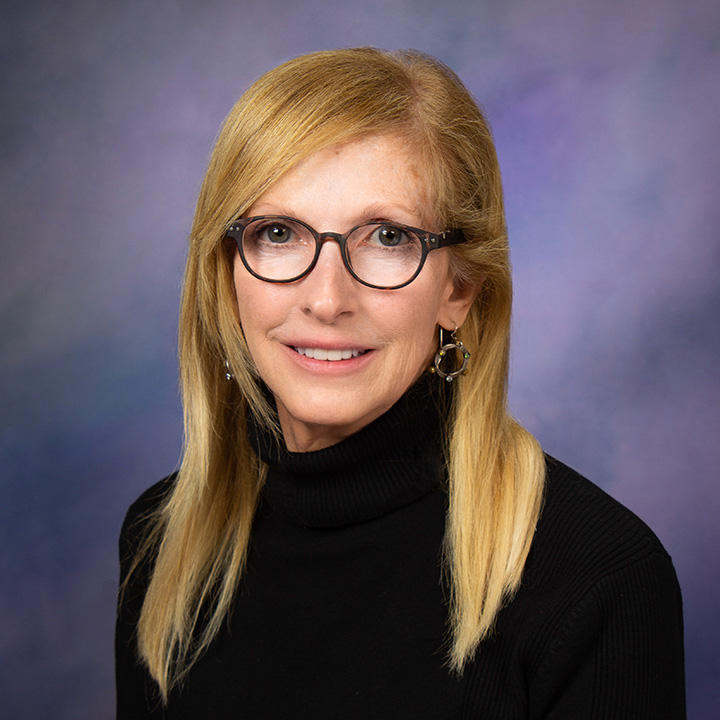 Mary Beth Gardner, FNP, CNM, ENP
Deadwood, SD | Bio
Janessa Gross, CNP
Rapid City, SD | Bio
Elisabeth Harding, CNP
Rapid City, SD | Bio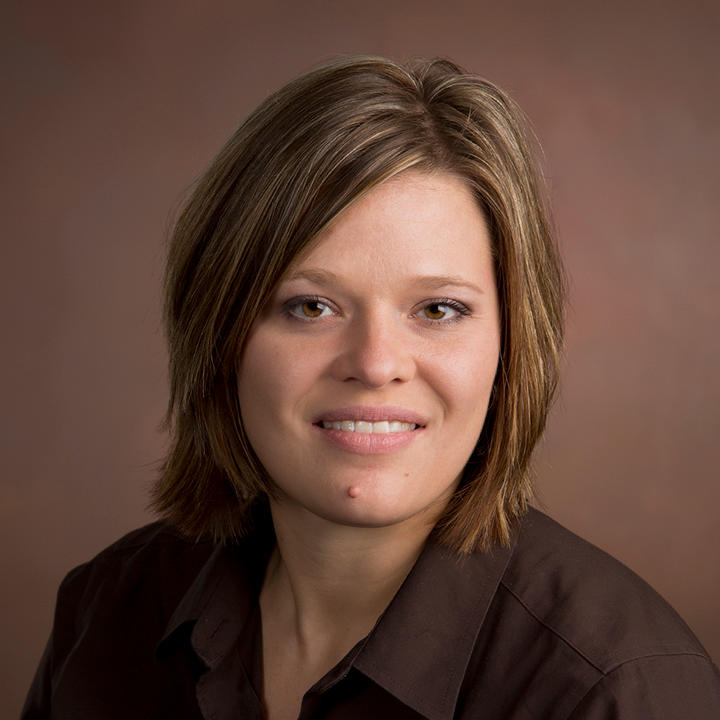 Abbie Jennings, CNP
Rapid City, SD | Bio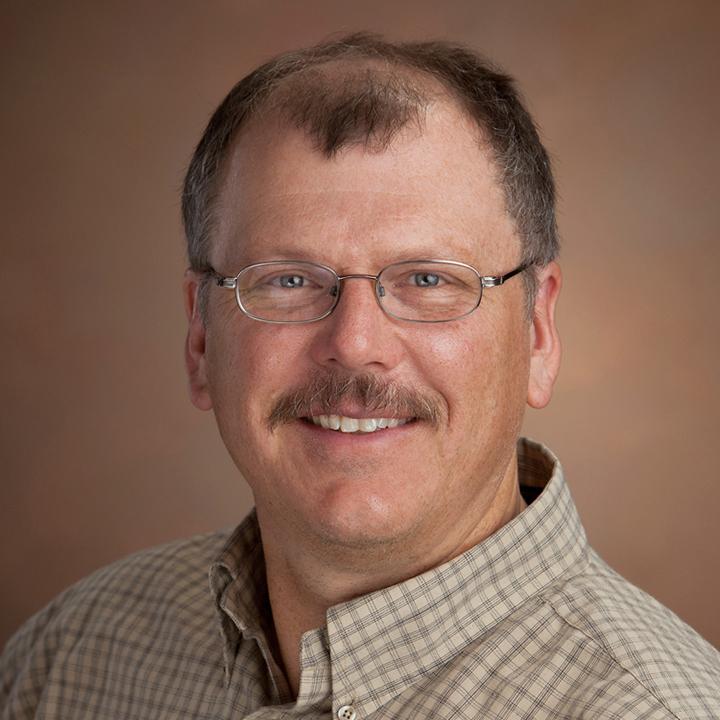 Rob Leonard, PA-C
Deadwood, SD | Bio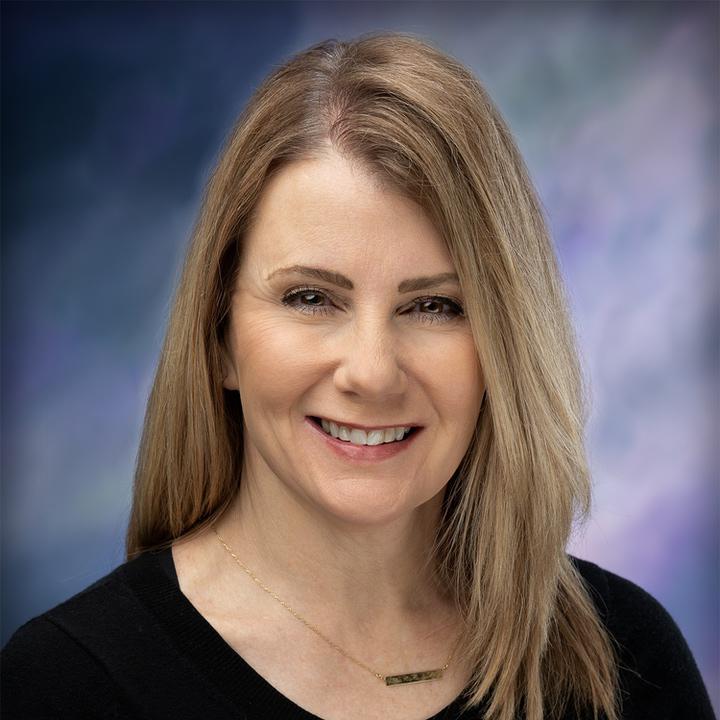 Karen Murphy, CNP
Deadwood, SD | Bio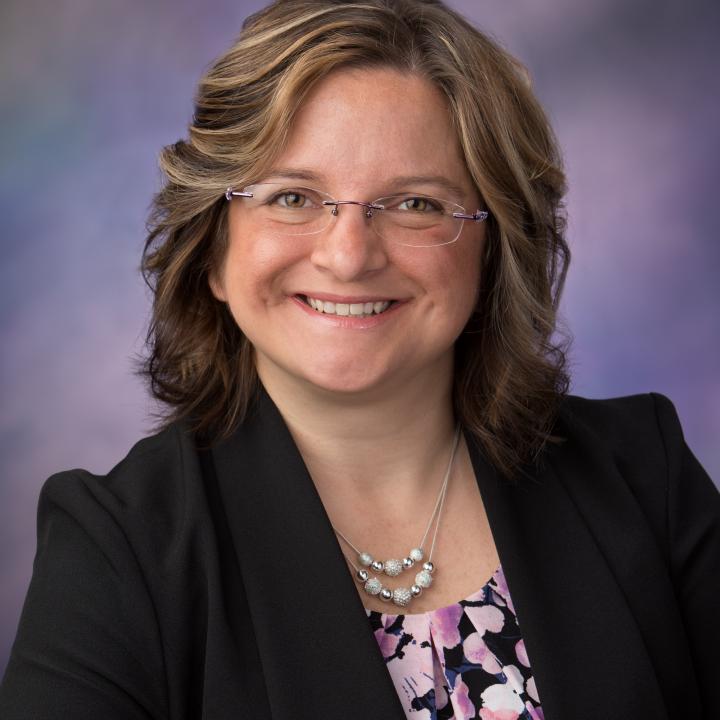 Jamie Roder, CNP
Custer, SD | Bio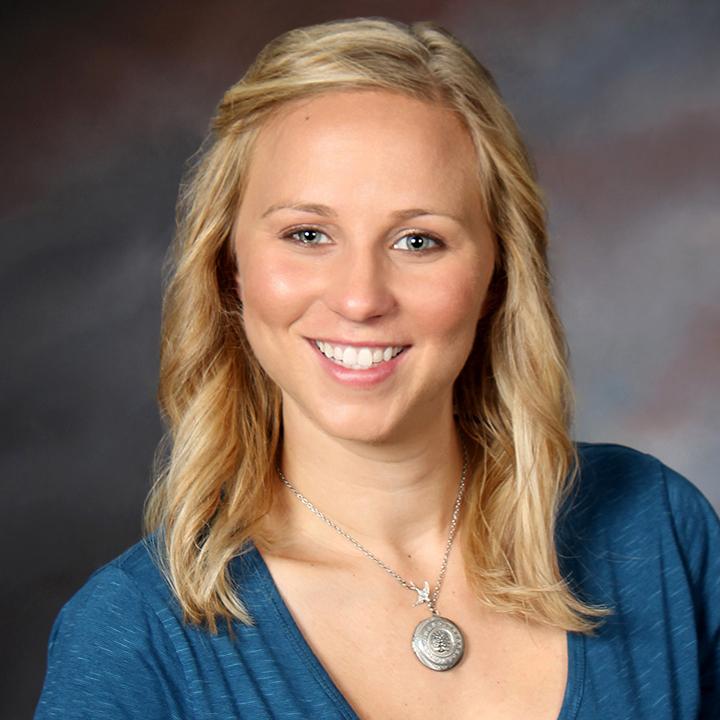 Leah Sperry, FNP
Deadwood, SD | Bio
Brenda VanDewater, CNP
Rapid City, SD | Bio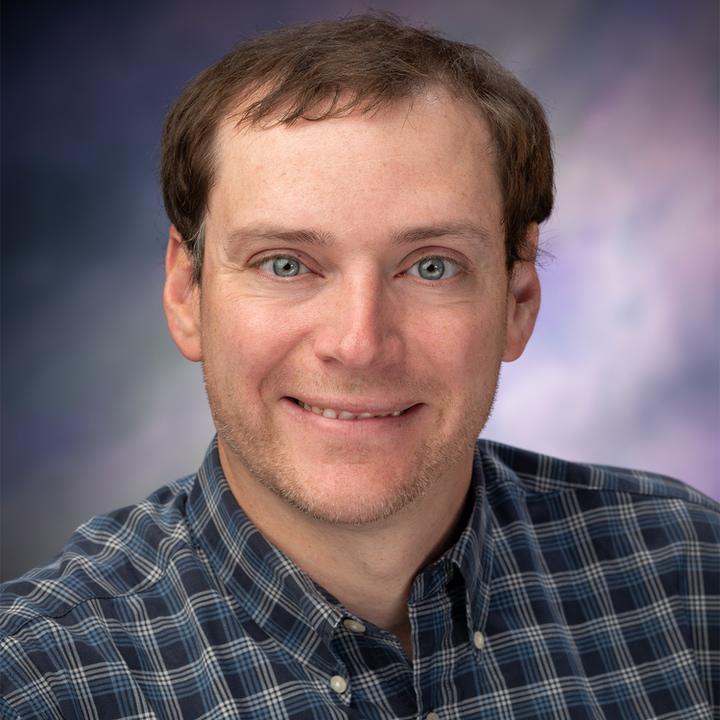 Gregory Wiegand, PA-C
Deadwood, SD | Bio