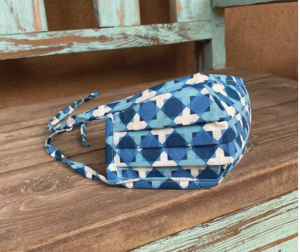 Hand-sewn masks
People with sewing skills can help out by making two different cloth surgical masks. There are specific fabric and design requirements that must be followed. Please use any of the below specifications and patterns.
All donations will be screened for appropriate use following CDC and epidemiology guidelines. Items not used will be donated elsewhere.
Where should I bring donations?