Hospital medicine is a medical specialty dedicated to the delivery of comprehensive medical care to hospitalized patients. Practitioners of hospital medicine include physicians ("Hospitalists") and non-physician providers such as Certified Nurse Practitioners or Physician Assistants who engage in clinical care, teaching, research or leadership in the field of general hospital medicine.
Nocturnists are Hospitalists who work only at night. The main role of a Nocturnist is to admit patients at night and to respond to existing patients concerns throughout the night. Our Nocturnists generally work from 5 p.m. to 7 a.m.
In addition to their core internal medicine expertise, hospital medicine practitioners work to enhance the performance of hospitals and health care systems by:
Prompt and complete attention to patient care needs including diagnosis, treatment and the performance of medical procedures (within their scope of practice).
Quality and process improvement techniques.
Collaboration, communication and coordination with other physicians and health care personnel caring for hospitalized patients.
Safe transition of patient care within the hospital, and from the hospital to the community, which may include oversight of care in post-acute care facilities.
Efficient use of hospital and health care resources
Hospitalist Chronic Service
Patients who have extended inpatient stays will receive a care team that includes two physicians, one nurse practitioner, a social worker and a pharmacist. This strategy helps ensure these patients receive appropriate placement in long-term care environments or other specialized arrangements after discharge.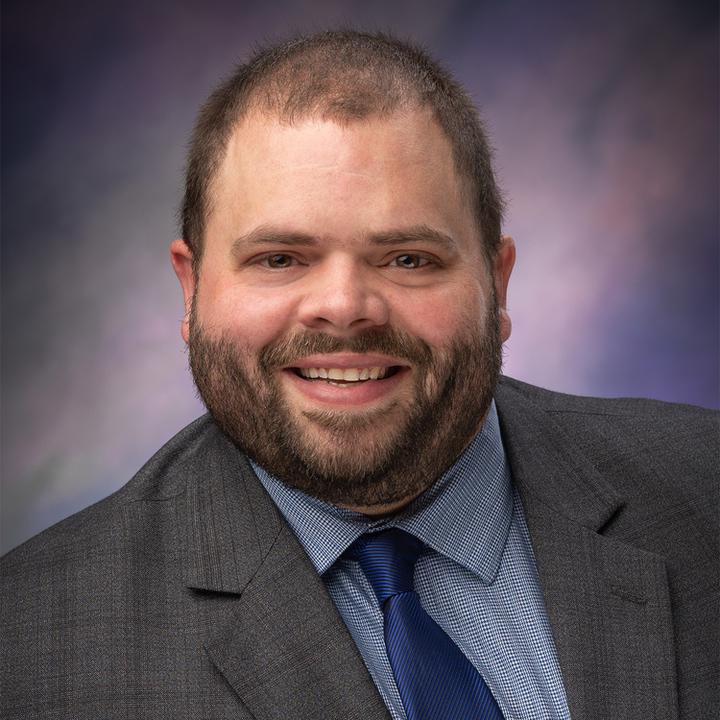 Brandon Anderson, CNP
Spearfish, SD | Bio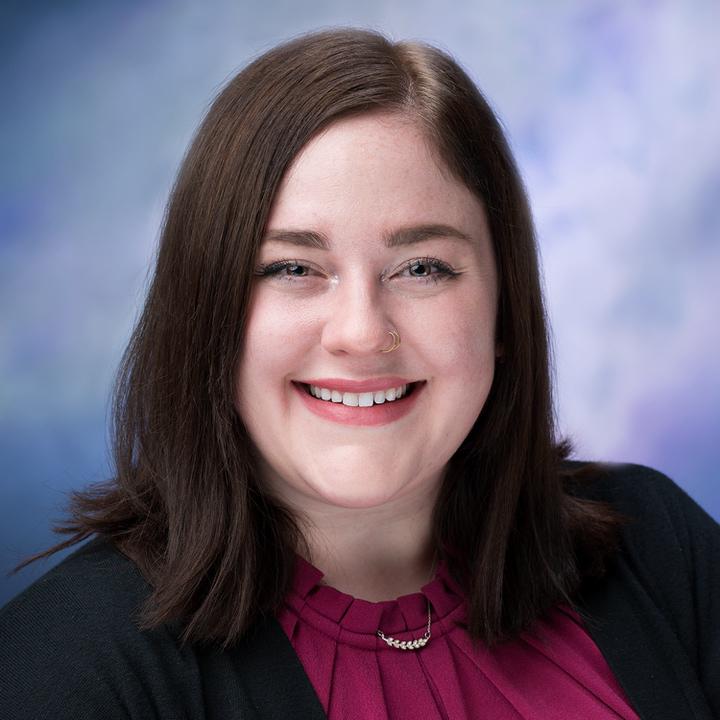 Haley Beach, PA-C
Rapid City, SD | Bio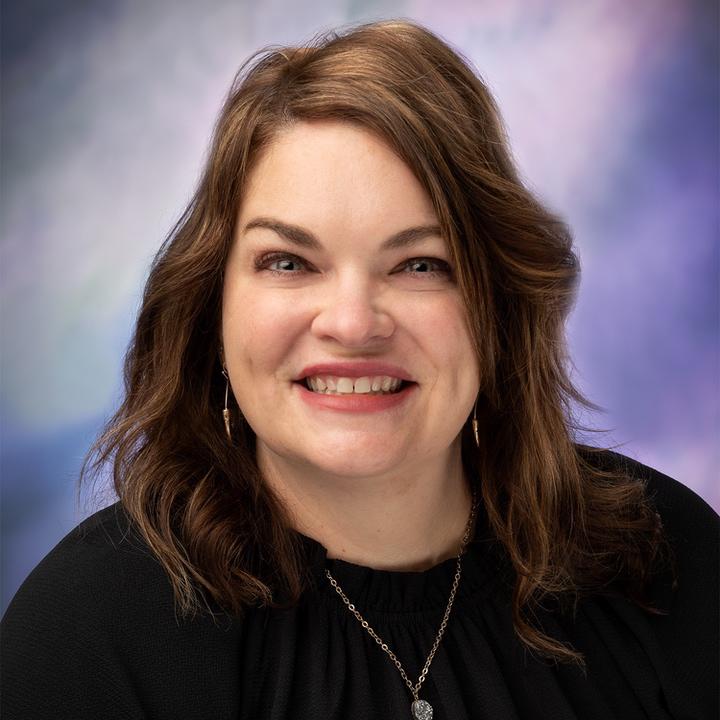 Kristen Corkle, CNP
Rapid City, SD | Bio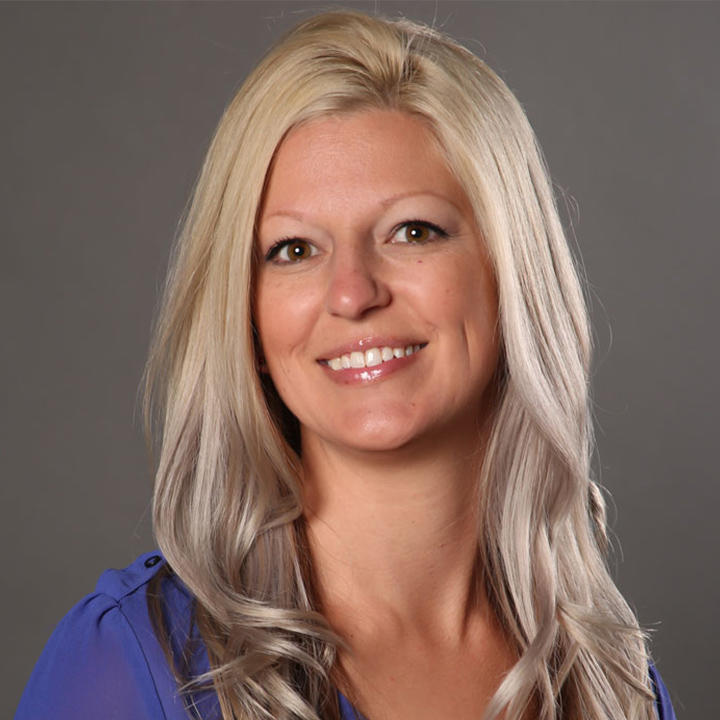 Jennifer Franke, CNP
Rapid City, SD | Bio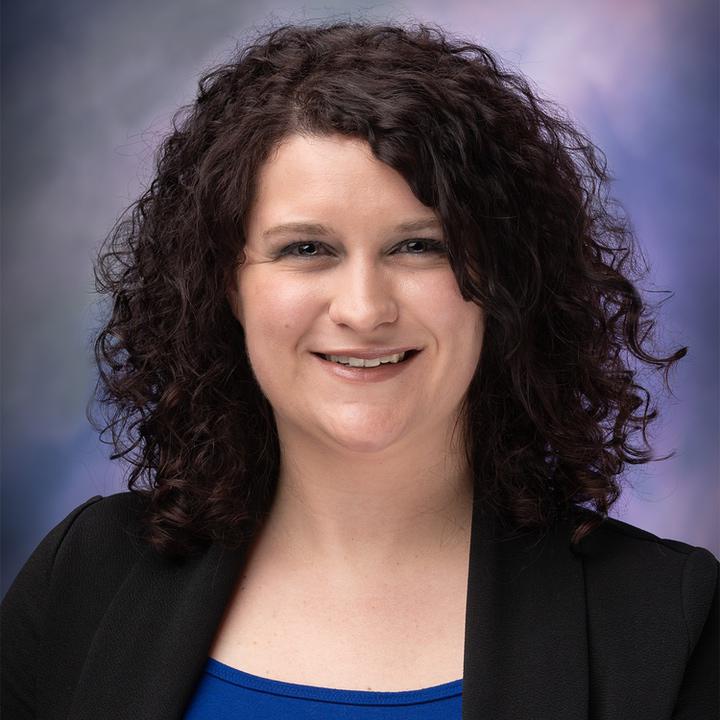 Emily Geppert, PA-C
Rapid City, SD | Bio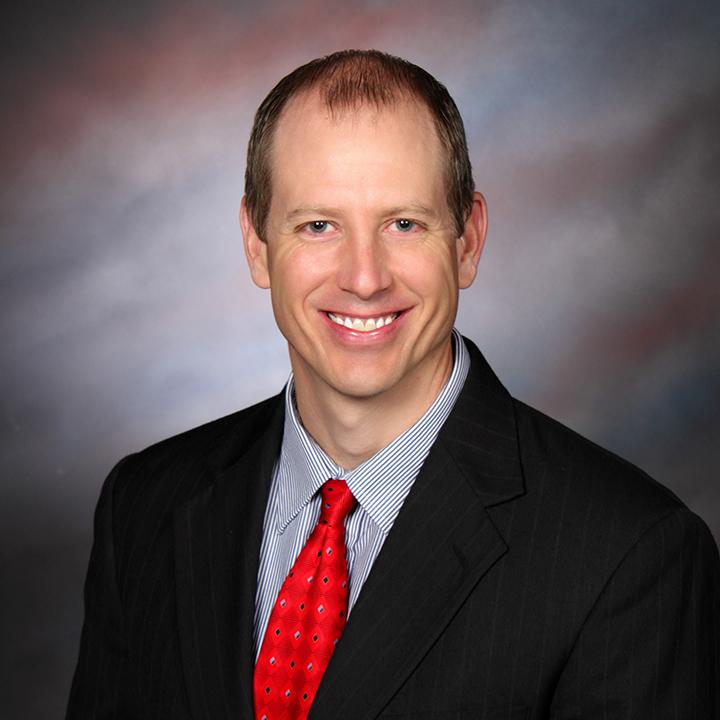 Michael Jensen, PA-C
Sturgis, SD | Bio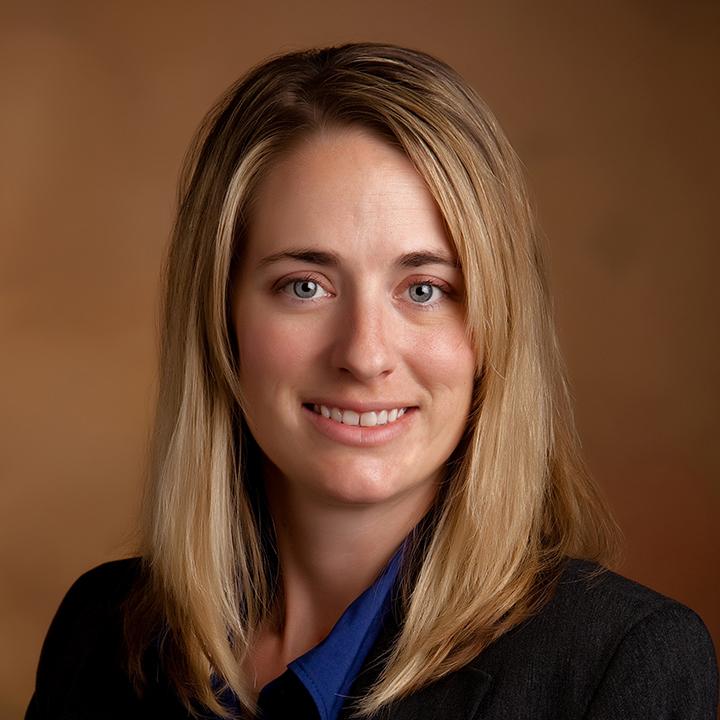 Randa Johnson, PA-C
Sturgis, SD | Bio
Kristina Jurgensen, FNP
Spearfish, SD | Bio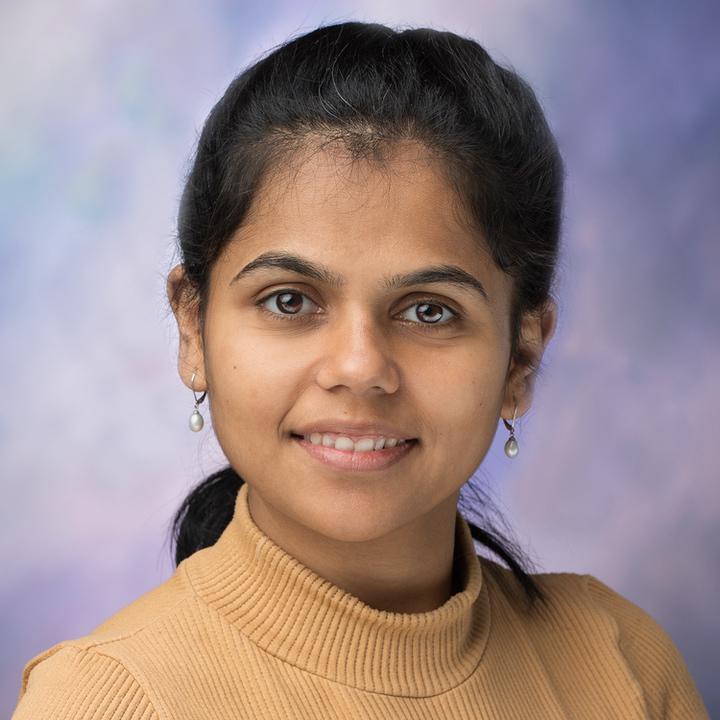 Navjot Kaur, CNP
Rapid City, SD | Bio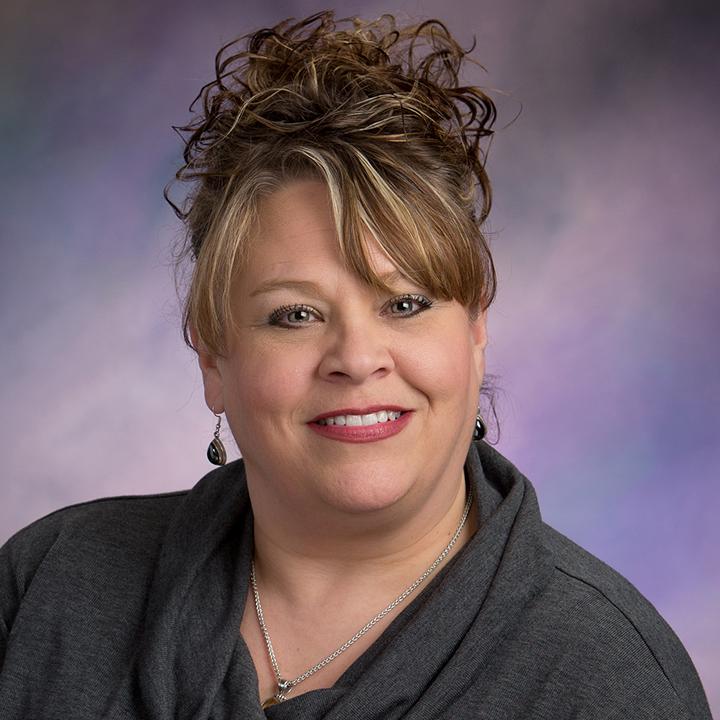 Angie Kiewel
Rapid City, SD | Bio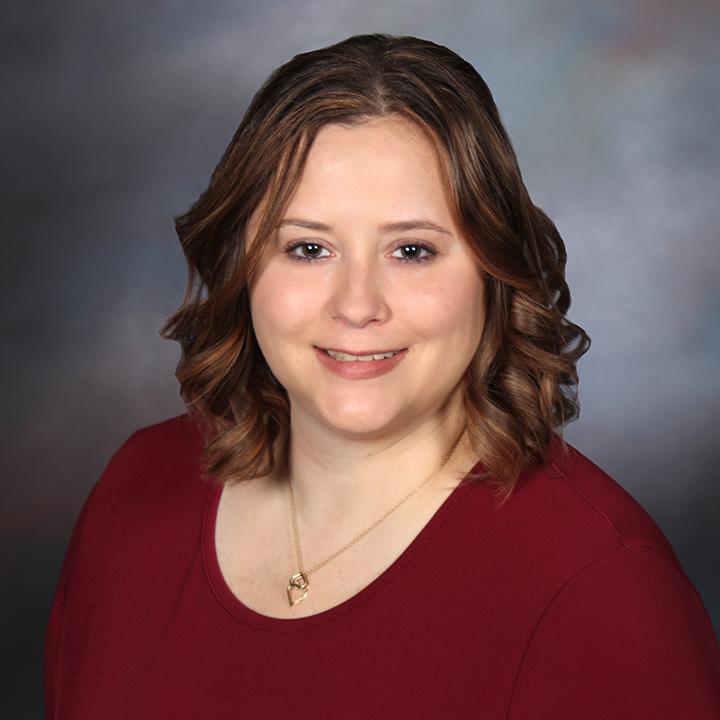 Sarah Kirschman, CNP
Spearfish, SD | Bio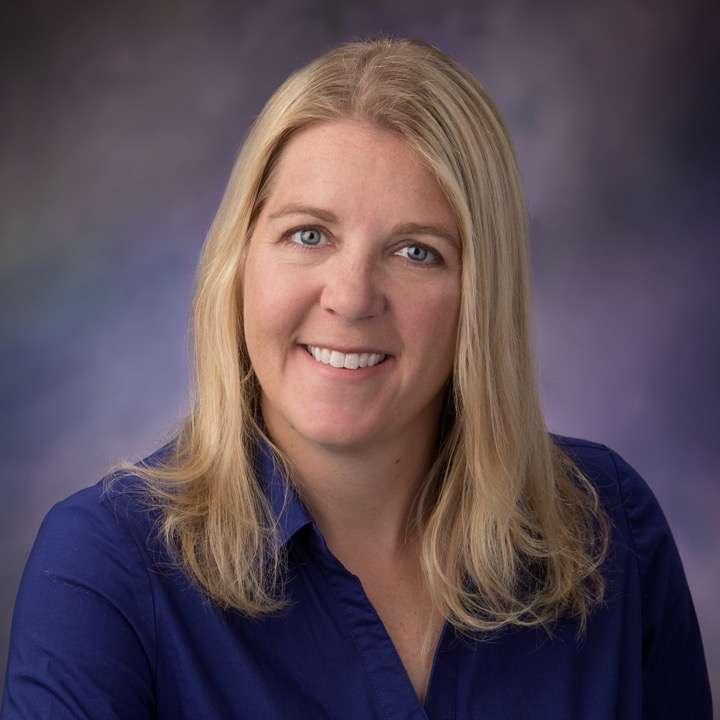 Sarah Sharp, DNP
Rapid City, SD | Bio
Angela Waugh, CNP
Spearfish, SD | Bio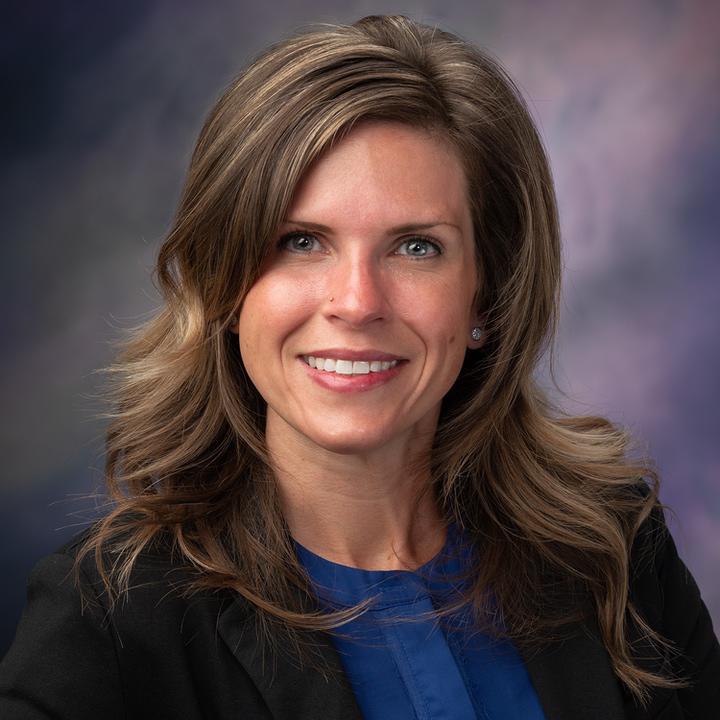 Nicole Weyer, CNP
Rapid City, SD | Bio