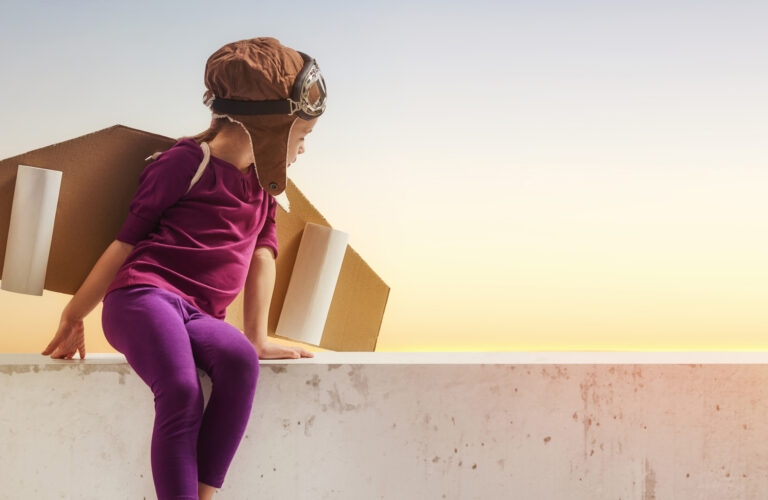 Founded in 1983, the Children's Miracle Network Hospitals network has grown to include 170 hospitals, caring for children throughout the United States and Canada. Donations stay local to fund critical treatments, health care services and pediatric medical equipment. Monument Health is one of two South Dakota health care systems that are part of CMN Hospitals. Rapid City Hospital became a CMN hospital in 1989. In 2015, CMN began serving all Monument Health hospitals when the Monument Health Foundation became a systemwide foundation.
Purpose
The mission of the Children's Miracle Network program at Monument Health is to improve the lives of children in our region and "make medical miracles happen" by strengthening children's health care services through fundraising activities.
2020 CMN Champion
By all appearances, Colin is your typical teenager. He runs cross country and track, plays piano in the jazz band, and is his class vice president. He enjoys taking photos and videos of interesting weather and aspires to be a meteorologist. And, of course, he likes to hang out with friends.
What differentiates him from his peers is that Colin has autosomal recessive polycystic kidney disease (ARPKD), a rare inherited childhood condition where the development of the kidneys and liver is abnormal and leads to these organs slowly failing. Because of this disease, Colin has overcome many challenges that most kids never face. When he was born at 36 weeks, his chances for survival seemed very slim, and he spent two months in the NICU. For the most part since then, his life has been "pretty normal," with routine testing, but his family knew that one day he would need a kidney transplant.
In March, 2019, his condition had progressed enough that he was put on the list. The transplant won't be a "cure" – and he'll need immunosuppressant medicine for the rest of his life – but it will help treat his disease.
Colin's focus remains positive, and he tries not to let his ARPKD slow him down. He's a hard worker, participates in lots of activities, and volunteers to help with just about anything. Colin continues to take each day as it comes and is determined not to let his disease define him.
Why does CMN need support?
When you donate to Children's Miracle Network at Monument Health, you help ensure every child in our community gets care, regardless of their family's ability to pay.
By supporting Children's Miracle Network, we are able to continue to provide specialized care right here in our community so families can have their support system of family and friends close by during such a challenging time.
Since every single dollar you donate to Children's Miracle Network stays local – your efforts are helping children in your community. This might be a kid in your neighborhood or even a loved one whose life is impacted by these funds.
There are many different kinds of technology in the NICU, including different types of infant ventilators, monitors, and supportive devices, such as infusion pumps and incubators. Every piece of equipment used in the NICU is purchased through community donations to Children's Miracle Network, giving kids a chance at life.
When families have to travel for specialty medical care, Children's Miracle Network is there to help with travel assistance funds. Last year, CMN provided over 100 families with Pediatric Emergency Travel Funds totaling more than $31,000.
Rapid City Hospital will care for over 370 NICU babies in a year and they need our help to make sure these babies get the best care they deserve.
Children's Miracle Network supports all areas where kids are treated within our health care system such as Labor & Delivery, Obstetrics, NICU, Advanced Care Pediatrics and Pediatrics in all of the Monument Health communities.
Most preterm infants stay in the NICU until their due date. Thus, if a child was born six weeks early, parents can expect that their child will be in the NICU for six weeks. The NICU often becomes a second home for many families, where parents spend many hours each day with their infants. For the most part, these tiny infants must learn to breathe and grow before they can go home.